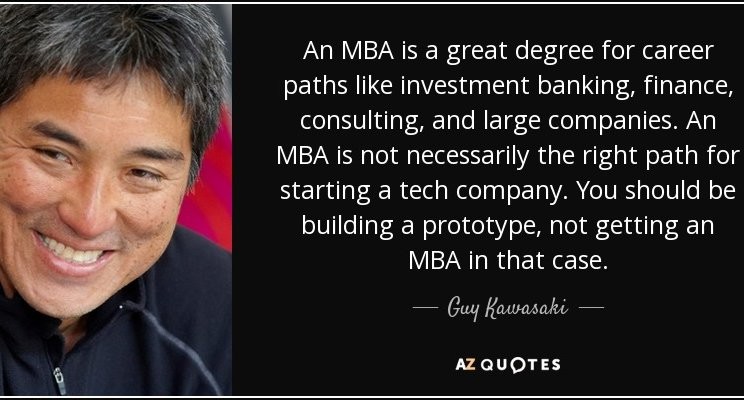 So, you are a tech professional (software engineer or anyone from tech industry). You have written code, managed teams and got promoted as the number of years kept adding up in your professional life. But now, after many years of experience, you believe that you should make a transition to something better.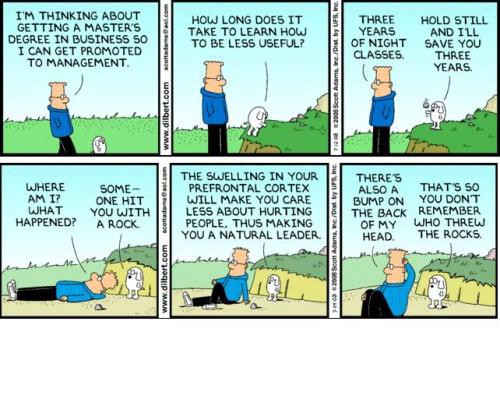 So, you have been thinking about MBA for quite some time now ? Suddenly you have noticed that so many people around you are pursuing MBA and then, everyone is changing career options or hopping jobs to get a better profile. You have also started thinking that you are getting limited in your current organization and you need to do something like an MBA to grow further.

So, you are a working professional (most probably IT professional), who has a decent salary. But you have realized that you don't enjoy technical life and may be you should move into management. Also, some of you may be facing mid life crisis. By now, you already have done many trainings in all the organizations you have worked for.