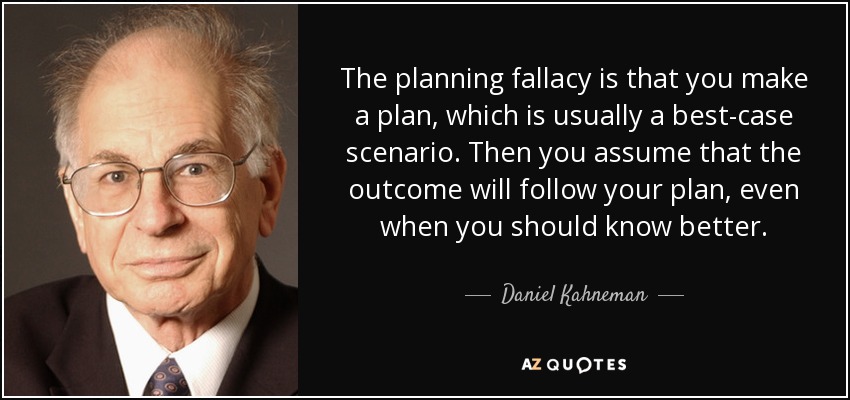 Products are built the same way life has evolved and will keep on evolving in the future. The Red Queen Effect defines it well that how organisms must constantly adapt, evolve and proliferate in order to survive when pitted against ever evolving rival organisms in a constantly changing environment. Most of the technology companies across the world have very similar organisational structures.

"It used to be thought that the events that changed the world were things like big bombs, maniac politicians, huge earthquakes, or vast population movements, but it has now been realized that this is a very old-fashioned view held by people totally out of touch with modern thought. The things that change the world, according to Chaos theory, are the tiny things.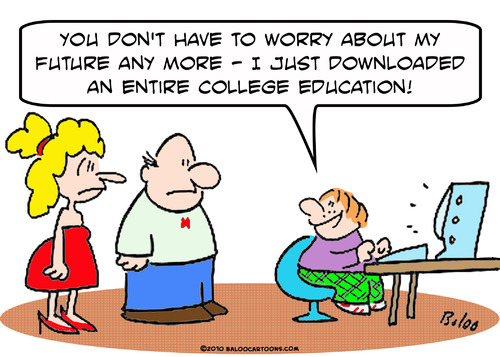 Before I start expressing myself in this highly opinionated article about "Ed-tech" landscape of this country and the hype created by these companies, let me give you some numbers that are published by MHRD, the ministry responsible for the Indian education system. As per MHRD report of 2016 (yes, that's when they counted last for enrolment in Indian education system), India has more than 260 million students.